LifeViz® Infinity : All in One System for Face, Body & Breast
The LifeViz® Infinity is a comprehensive 3D solution for face, body and breast procedures. Capture an accurate representation to help patients see themselves in 3D. Open a dialogue with patients and enhance the overall consultation experience.
The LifeViz® Infinity is a unique system composed of a 3D camera mounted on a tripod with a turntable allowing quick capture of a 360° 3D body image. In hand-held mode, the camera is capable of generating 3D images of face and breast to simulate procedures and photo-document before/after interventions, without blocking an entire exam room with cumbersome equipment.
Adapted for a wide range of needs, the compact system offers cutting edge 3D image quality and reproducibility allowing better physician-patient communication and greater conversions.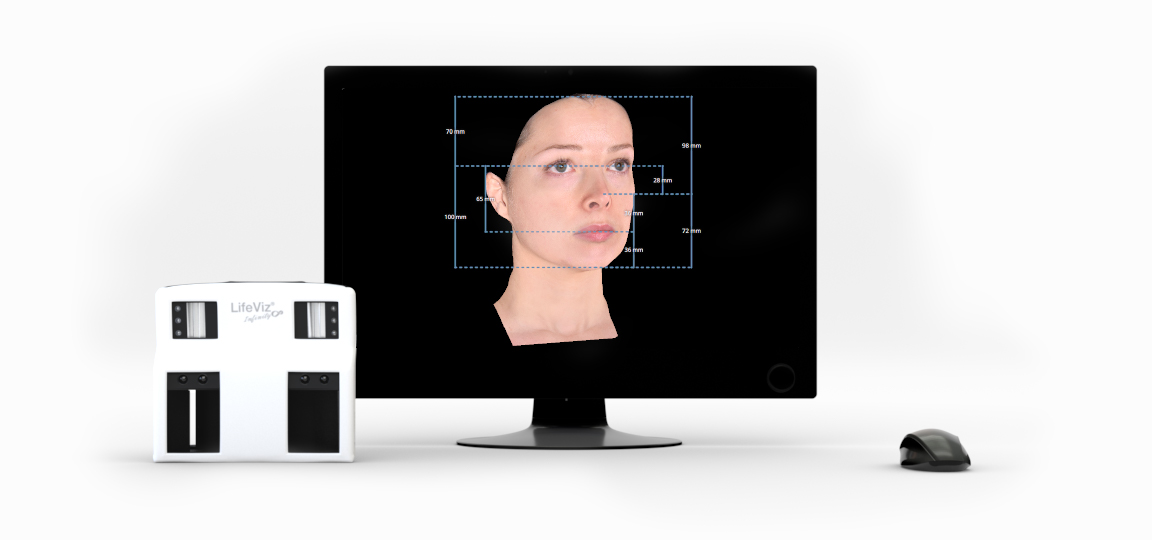 3D in pre-Op consultation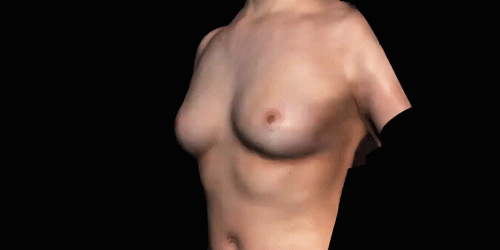 3D reconstruction assumes an increasing role in evaluating face, body & breast in 3D. Incorporating 3D images into a consultation ensures that the physician can visualize the patient's body from multiple angles and at different zoom levels. Consultations enter a new era of 3D with standardized before-after images.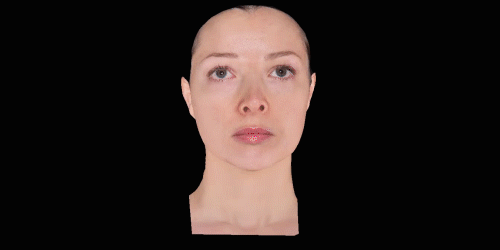 Apply a global standard of beauty to your patients. Assess facial angles, measurements and ratios for the height and width and check how close their face relates to the Golden Ratio. Quickly obtain 360° measurements for body shaping and breast measurements for augmentation mammoplasty in order to assess the shape of a patient before any procedure and establish an open dialogue.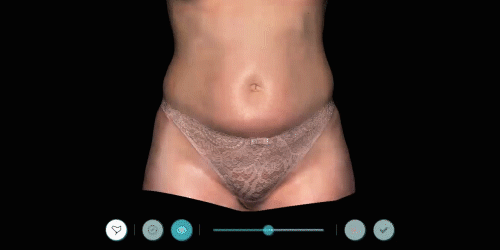 Reassure your patients and facilitate more comprehensive and harmonious outcomes thanks to a live simulation. Quantify expected volume change in advance for facial rejuvenation, body contouring & breast surgery.
With a single click, evaluate your patient's skin health for the following criteria:

Wrinkles – Pores – Oiliness – Evenness – Red spots / Brown spots – Red map / Brown map
3D in post-Op consultation

The LifeViz® Infinity supports all stages of the consultation process from the first visit to follow-ups. Bring objective assessment and transparency when evaluating patient's facial harmony, body slimming or breast augmentation. Export high quality images to showcase your results using various comparison options.
Impactful 3D comparisons are one of the most relevant ways to bring loyalty and open communication with your patients. Easily track results and visualize and quantify volume changes with a color map to illustrate your expertise and provides objective assessments.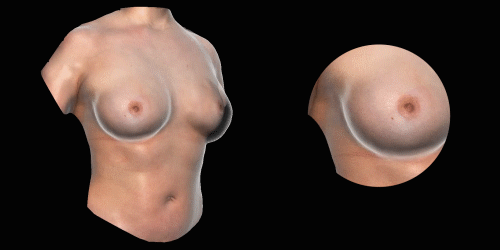 Gauge shape differences using the Silhouette feature. Overlay 3D pre and post operation images to easily portray before and after results.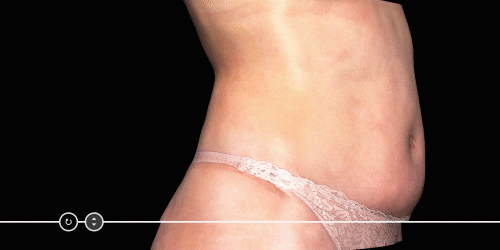 Slide between before and after images which will reassure patients by allowing them to easily view changes. Check your artistry and share your work with your peers.

The fusion feature highlights differences that may be hard to see with the naked eye. Reassure patients by running the focus over select concentrated areas.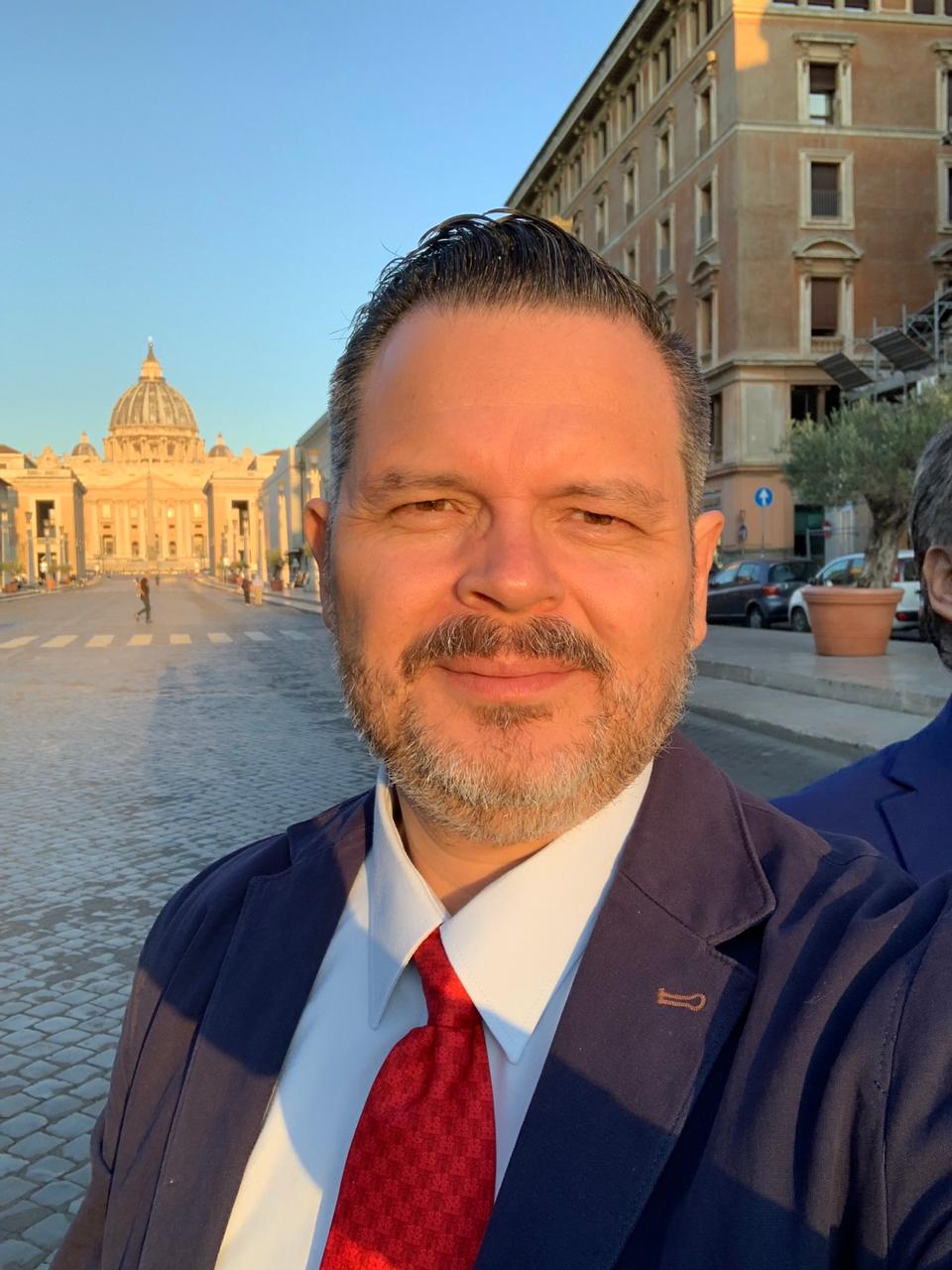 QuantifiCare LifeViz® is the one with highest definition and that is why I love it!
Hello, I am Dr. Hector Durán, plastic surgeon from Mexico, and I've been using QuantifiCare's imaging systems for the last three years. I think that the 3D camera and the LifeViz® App have been very useful to help me evaluate my results, specifically for facial surgery and hyaluronic acid infiltration. I believe that the image it offers is impressive, in a way that it achieves a great definition and precision, capturing even the smallest of changes, like 0.5ml of hyaluronic acid. This is very important, especially when showing my patients what I have done in each procedure…and this amazes me! From all other 3D imaging systems that I have seen on the market, Quantificare LifeViz® is the one with highest definition and that is why I love it!
Dr. Hector Durán, Plastic surgeon, Mexico,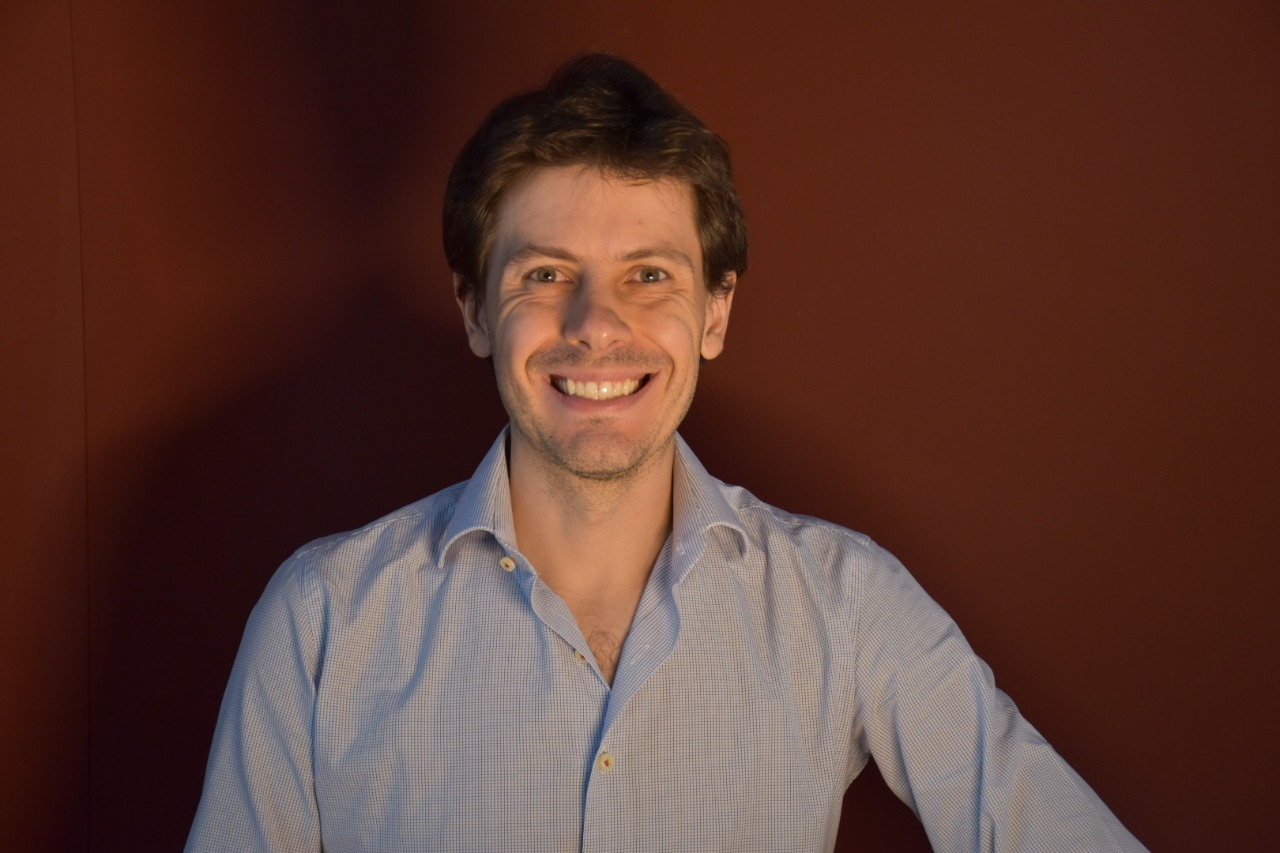 I say the surgery truly begins when I start to do the 3D planning
My professional routine has completely changed after the LifeViz®. I have a flawless high-quality photographic collection, that I use for classes and presentations. The patients highly value the images presented to them before the surgery, particularly the simulations. This helps them to not only better understand, but to follow through with the procedure. I can show details that were never possible with a 2D photo. Now with the new LifeViz App features, it's even easier to perform presentations and consultations. It has been very useful for volume changes in liposuction and fat grafting. I also use it more and more for breast reconstruction, where I plan the volume correction for asymmetric breasts as well as for facial and cosmetics treatments. I say the surgery truly begins when I start to do the 3D planning.
Dr. Fernando Amato, Plastic Surgeon, Brazil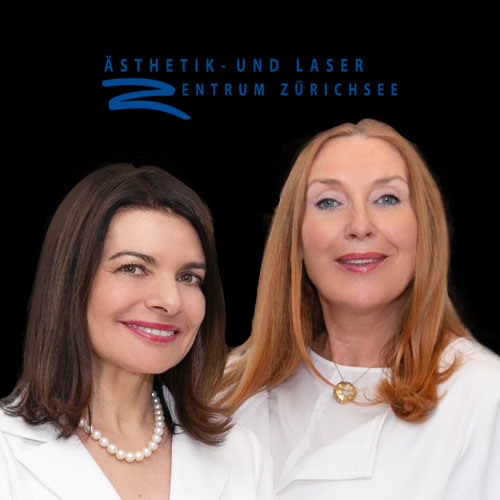 We benefit from the accuracy of metrics with the 3D skin evaluation to capture the severity of wrinkles/pores, allowing us to visualize and assess the evolution and efficacy of treatments
With our LifeViz® Infinity system, we assess the health of our patient's skin based on different criteria such as Wrinkles, Pores, Pigmentation, Vascularity… We benefit from the accuracy of metrics with the 3D skin evaluation to capture the severity of wrinkles/pores, allowing us to visualize and assess the evolution and efficacy of treatments. Moreover, with the SkinCare Report, we can better inform the patient of the best aesthetic or cosmetic intervention and it becomes an ideal tool for us to develop a 'treatment dialogue' with our customers.
We also use our LifeViz® Infinity technology for body treatments as it enables quantification of volume, shape and measurement changes. The accurate 3D images are standardized offering greater precision. With only one click, the before and after images overlap so the slightest change can be detected. This is a big gain for our CoolSculpting treatments.
LifeViz® Infinity is completely integrated in our workflow as it eases our daily practice and overall enables better communication with our patients.
Dr Myriam Wyss Fopp & Dr Petra Becker Wegerich, Ästhetik- und Laserzentrum Zürichsee AG, Switzerland
Improve doctor-patient communication
Reach a common understanding of the patients desired outcome by forming a doctor-patient relationship based on open communication. Good communication skills significantly improve patient satisfaction, thus leading to enhanced patient outcomes.
Customer Support Package
The relationship we create with our customers are very important to us which is why we have established the Serenity package. This subscription includes access to the latest software, around the clock support with a dedicated expert and additional training hours.
*QuantifiCare Suite is intended for informational purposes and is to be used as a communication tool between doctors and patients. The data provided by the software is not a substitute for professional medical advice, diagnosis, or treatment. The software does not replace the physician's expertise.
QuantifiCare accepts no responsibility for any actions taken on the basis of the information provided by QuantifiCare Suite.