LifeViz® Mini : A portable, 3D Imaging System for the Face
Revolutionize the patient journey
Awarded Best Aesthetic Device, the LifeViz® Mini is designed to illustrate the face in 3D. Known for its image quality and precision, the 3D photographic system is a portable, compact and user-friendly solution for aesthetic practitioners, dermatologists, cosmetic and plastic surgeons.
Reproducible pictures are possible without repositioning systems using our dual beam pointers. After taking three photos, which are then automatically stitched, the patient's face is easily reconstructed in 3D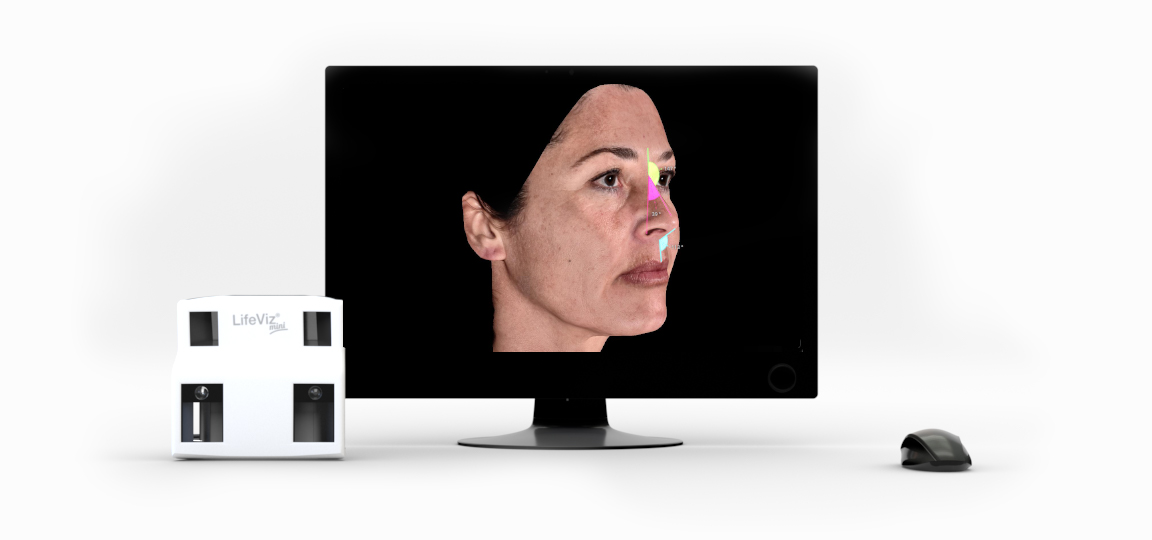 3D in pre-Op consultation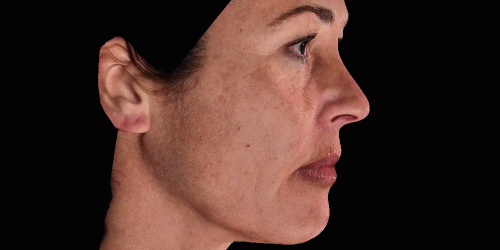 3D enables a unique visualization of facial shapes from any angle. The 3D representation augmented with anatomical reference points is the only way to obtain standardized and comparable pictures throughout visits. By definition, evaluating aesthetic treatments for volume changes cannot be illustrated through regular 2D pictures.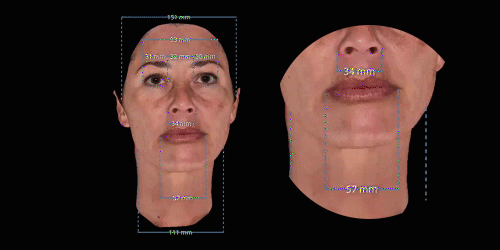 Upgrade aesthetic consultations using an advanced, portable 3D system. Evaluate patient morphology to convince and promote quicker interventions.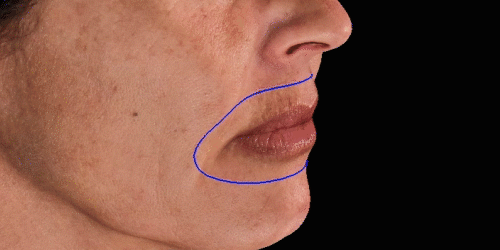 Simulate aesthetic procedures to help patients project their desired outcomes on the face. The various simulations facilitate communication about the possibilities.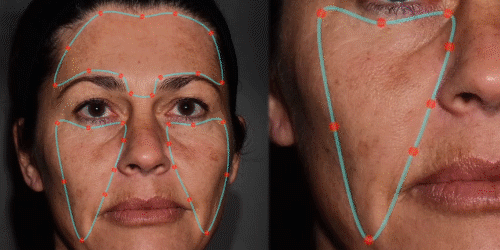 Improve communication with patients through 3D skin evaluation and by running customized reports on:
Wrinkles – pores – oiliness – evenness – vascularization – pigmentation
3D in post-Op consultation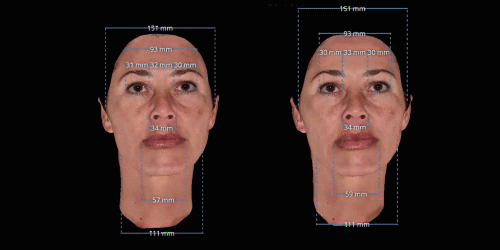 Gain trust and transparency with patients by providing measurements comparison between before and after for angles, length, width and ratio.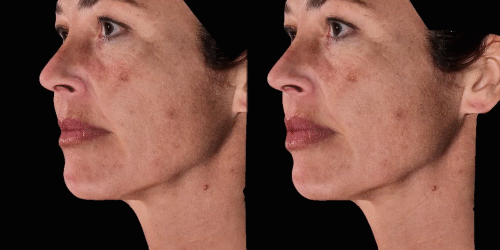 Calculate the differences of volume in a treated area precisely and accurately for professional patient follow-up.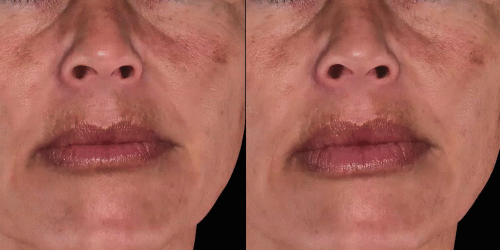 Quickly assess the shape evolution with the Silhouette feature. Before and after images are overlaid to confirm treatments outcomes and effectively result in greater patient understanding and satisfaction.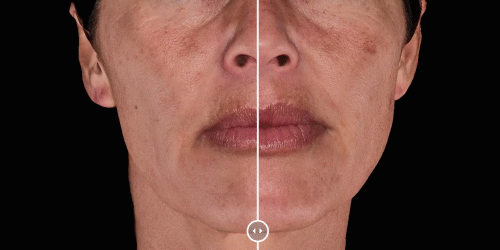 View results by sliding side-to-side between before and after images to better illustrate differences.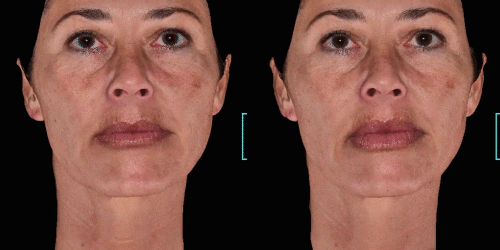 Overlap before and after images for specific areas. Concentrate on one detail at a time through a visualization of a targeted area for transparent discussions.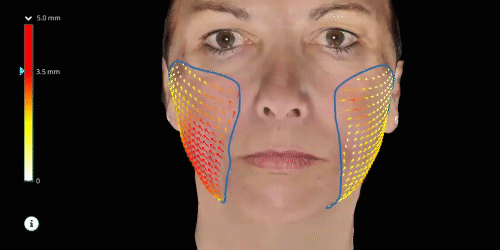 Evaluate skin tightening and lifting in 3D. Assess the direction and distance of facelifts using color indicators.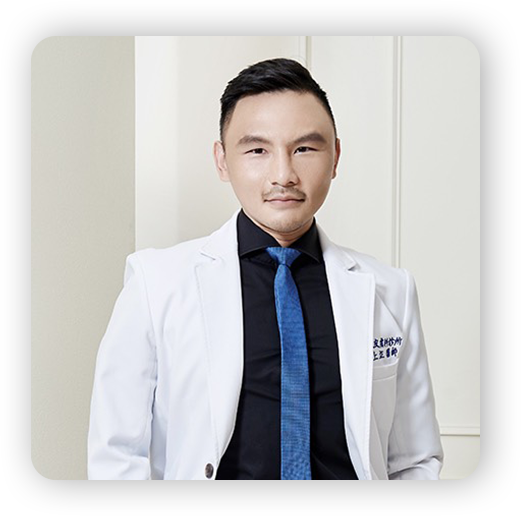 LifeViz® is the most convenient imaging system I have ever used, and always helps me swiftly acquire precise measurements and calculations.
Before I purchased a LifeViz® camera, I had been using imaging systems for documentation in my clinic for more than ten years. Therefore, I had a huge image database of more than 100T that allowed me to compare and evaluate the treatment results at any time I desired. Nonetheless, whenever I had the need to take measurements from the image or to calculate volume changes at different points of time for follow-up observations, the time-consuming image matching steps and lack of consistency in the results had been bothering me, until one day I discovered this cutting-edge image system, LifeViz®, in a global conference.
I have both the LifeViz® Mini and Body in my clinic. Both of them process and analyse images in a very precise way, which allows me to compare images in several different ways depending on my need, and harvest consistent measurements and calculations swiftly and efficiently whenever I come back to review those 3D images. They have become indispensable devices in my daily practice!
Dr. Lin ShangLi, Dermatologist, Taiwan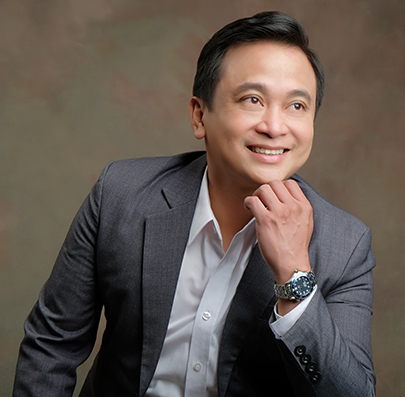 The 3D LifeViz® Mini has definitely elevated the standard of my dermatology practice
The 3D LifeViz® Mini, a standardized device for medical photography has definitely elevated the standard of my dermatology practice and my patients' experience.
Dr Johannes Dayrit, Dermatologist and Dermatopathologist, Philippines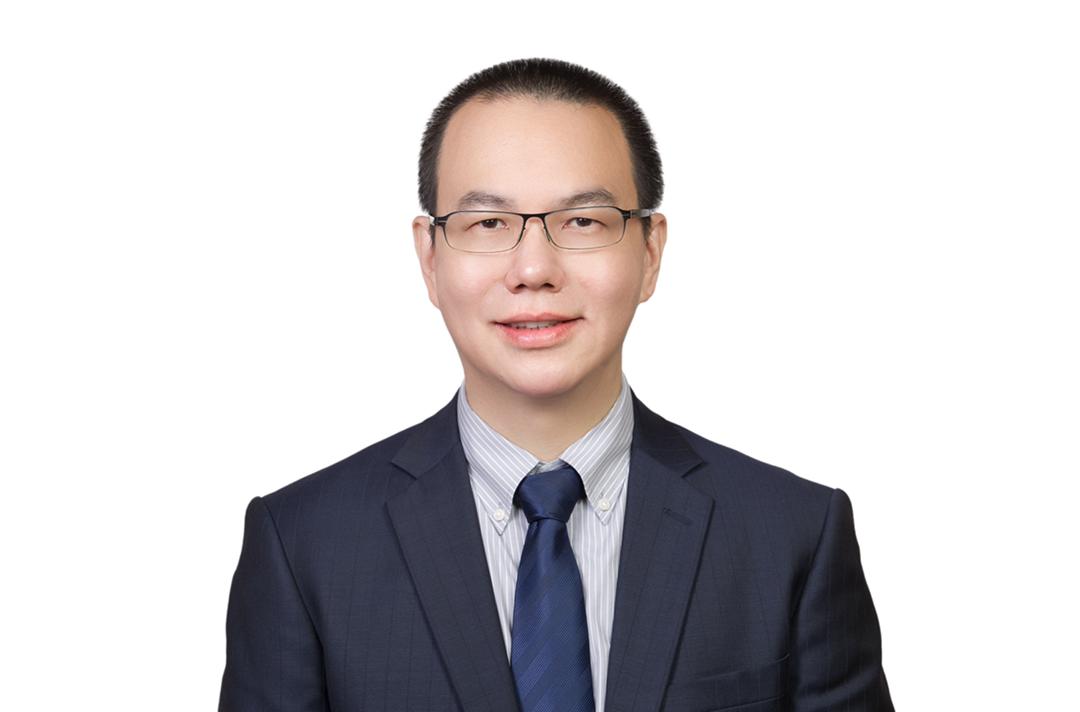 The LifeViz® is one of the few must-have items that complete a comprehensive and professional aesthetic doctor's office
The LifeViz® is one of the few must-have items that complete a comprehensive and professional aesthetic doctor's office. From pre-consultation to post-treatment and long-term patient management, this 3D photography system has become an invaluable asset to help ensure an accurate and detailed record of each patient's treatment history. Patients also appreciate the state-of-the-art technology: it helps reassure them when they are able to view the improvements to their face in such a clear manner.
Dato Dr Liow Tiong Sin, Signature Clinic, Medical Director, Malaysia
Reassure patients
Effective doctor-patient communication is critical to reassure patients in medical consultations. Informing patients can result in greater understanding of their procedure, allowing them to feel more empowered in decision making.
Customer Support Package
In order to build a strong relationship with our customers, we have established the Serenity package. Through this subscription, customers have access to the most up to date software, on-demand support with a dedicated expert and additional training.
*QuantifiCare Suite is intended for informational purposes and is to be used as a communication tool between doctors and patients. The data provided by the software is not a substitute for professional medical advice, diagnosis, or treatment. The software does not replace the physician's expertise.
QuantifiCare accepts no responsibility for any actions taken on the basis of the information provided by QuantifiCare Suite.