LifeViz® Mini : A portable, 3D Imaging System for the Face
Revolutionize the patient journey
Awarded Best Aesthetic Device, the LifeViz® Mini is designed to illustrate the face in 3D. Known for its image quality and precision, the 3D photographic system is a portable, compact and user-friendly solution for aesthetic practitioners, dermatologists, cosmetic and plastic surgeons.
Reproducible pictures are possible without repositioning systems using our dual beam pointers. After taking three photos, which are then automatically stitched, the patient's face is easily reconstructed in 3D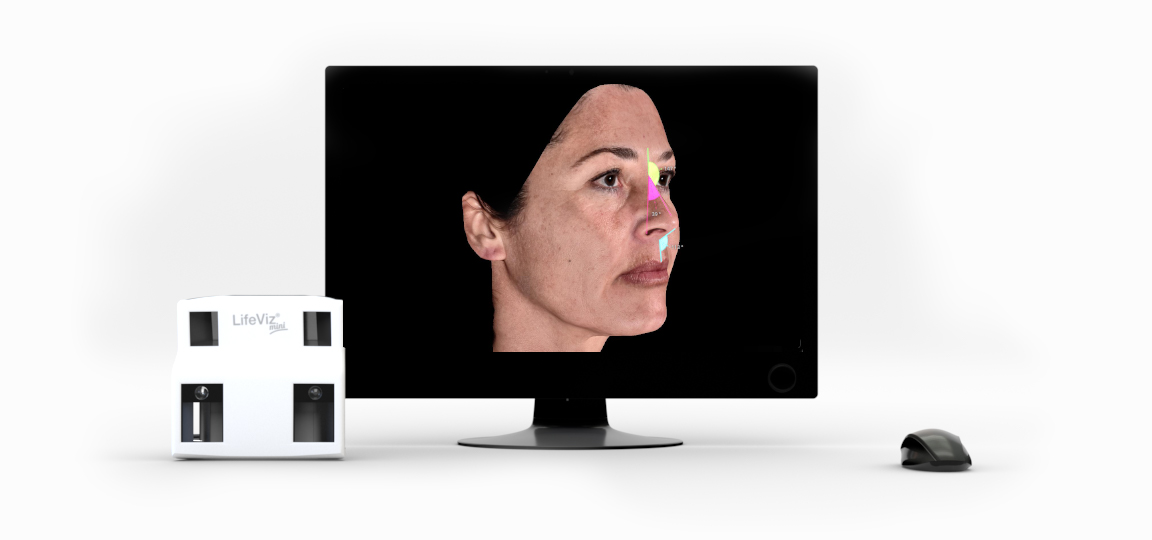 3D in pre-Op consultation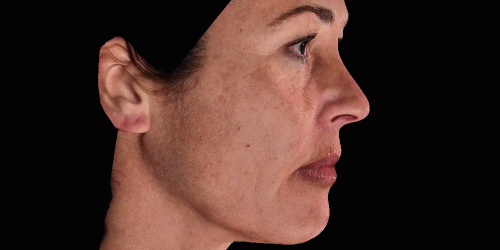 3D enables a unique visualization of facial shapes from any angle. The 3D representation augmented with anatomical reference points is the only way to obtain standardized and comparable pictures throughout visits. By definition, evaluating aesthetic treatments for volume changes cannot be illustrated through regular 2D pictures.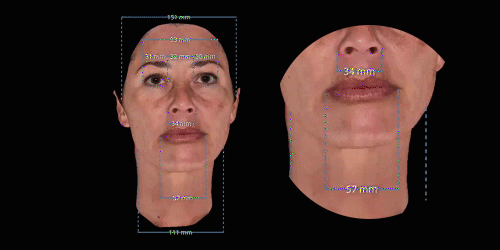 Upgrade aesthetic consultations using an advanced, portable 3D system. Evaluate patient morphology to convince and promote quicker interventions.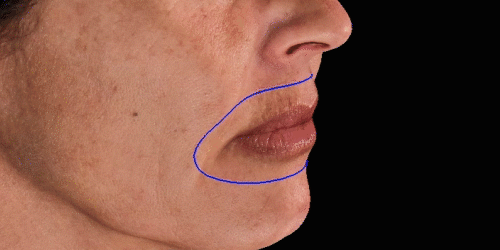 Simulate aesthetic procedures to help patients project their desired outcomes on the face. The various simulations facilitate communication about the possibilities.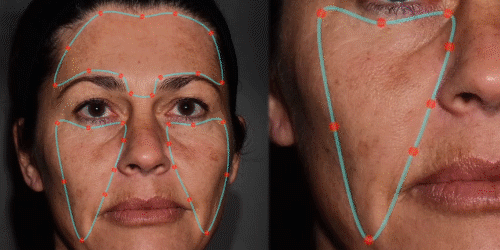 Improve communication with patients through 3D skin evaluation and by running customized reports on:
Wrinkles – pores – oiliness – evenness – vascularization – pigmentation
3D in post-Op consultation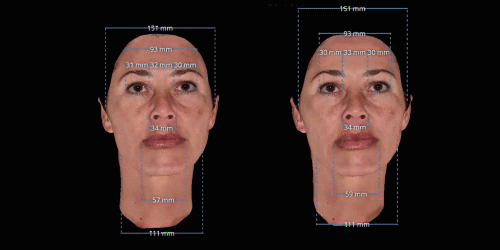 Gain trust and transparency with patients by providing measurements comparison between before and after for angles, length, width and ratio.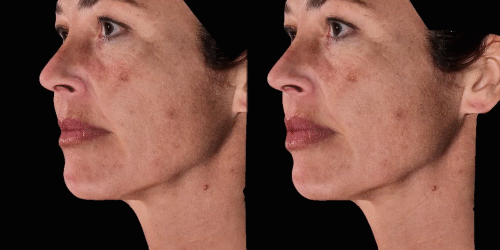 Calculate the differences of volume in a treated area precisely and accurately for professional patient follow-up.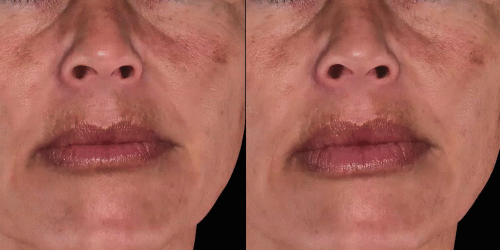 Quickly assess the shape evolution with the Silhouette feature. Before and after images are overlaid to confirm treatments outcomes and effectively result in greater patient understanding and satisfaction.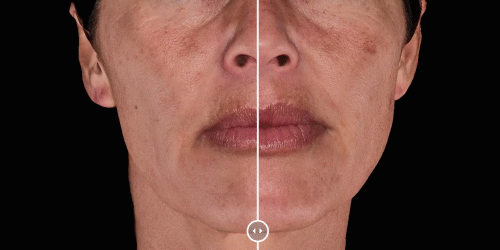 View results by sliding side-to-side between before and after images to better illustrate differences.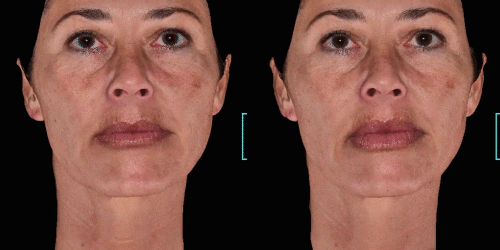 Overlap before and after images for specific areas. Concentrate on one detail at a time through a visualization of a targeted area for transparent discussions.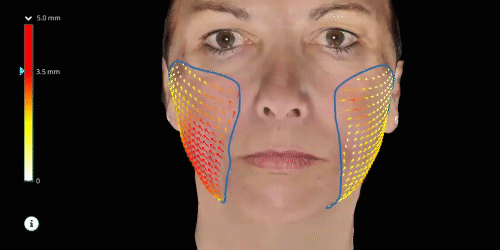 Evaluate skin tightening and lifting in 3D. Assess the direction and distance of facelifts using color indicators.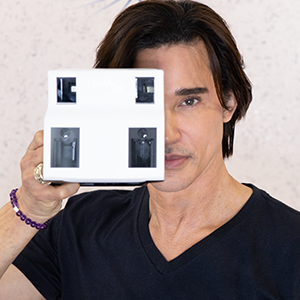 LifeViz® Mini Pro is the best choice for me, my practice and my patients.
I feel that QuantifiCare has a real talent for building on their expertise and innovation.
The LifeViz® Mini Classic has been an invaluable addition to my practice, but I am ready to upgrade to the LifeViz® Mini Pro as I want to provide the very latest technology for my patients.
It's what they expect. I can have a premium, effective, simple and cutting-edge solution that will really make a difference to my consultations.
Dr Shino Bay, Aesthetic Dermatologist, USA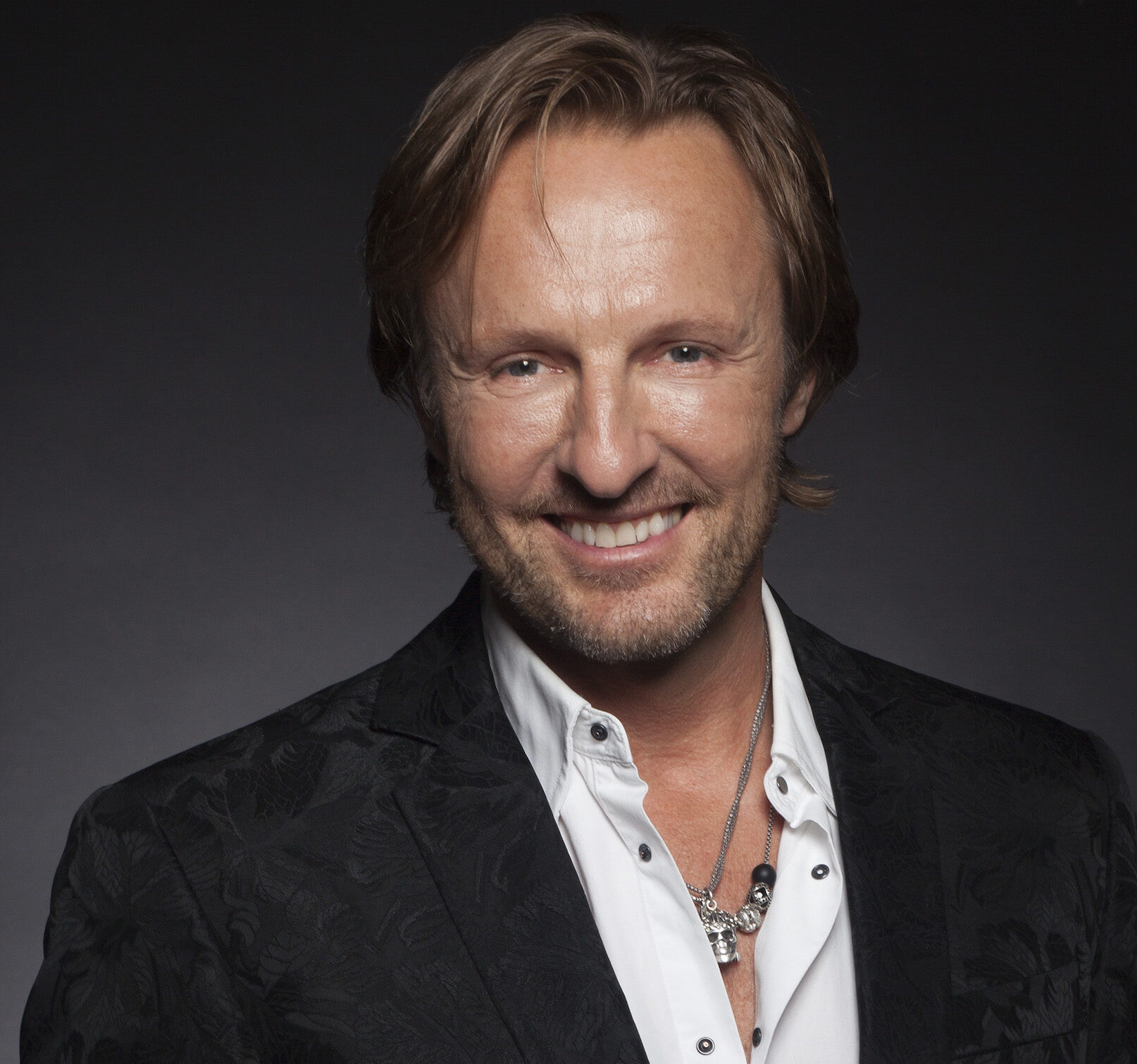 The LifeViz® Mini is an extremely good system that simplifies evaluation and elevates your clinic to a higher level scientifically
My name is Thomas Rappl, I'm a plastic surgeon from Graz in Austria, and I'm also an IMCAS scientific secretary.

Why do I use the LifeViz® Mini?

I find the camera system extremely good. First, because it's easy and simple to understand and to use. The second reason is that I need it for my presentations. The presentations just become significantly more scientific and more perfect. Everything that has been done is clear and can be evaluated. The last reason is that it is also important for the patients, when they come to the clinic to take a photo before and after the treatment. One photo can really demonstrate how much is changing during the treatment, whether it be with toxins, fillers or EBD devices, like micro focused ultrasound or whichever treatment is chosen.

The LifeViz® Mini is an extremely good system, that simplifies evaluation and elevates your clinic to a higher level scientifically. I can therefore only recommend it and hope you enjoy using it.
Dr Thomas Rappl, Plastic Surgeon, Austria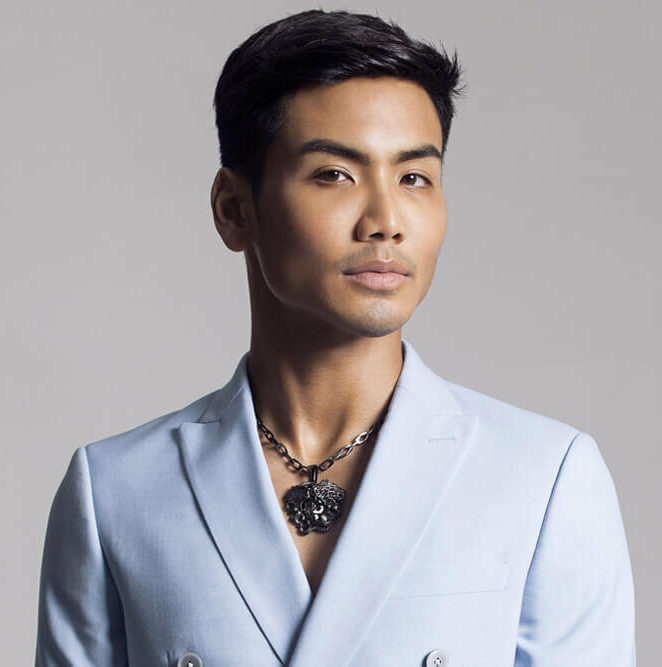 The QuantifiCare LifeViz® Mini camera is a brilliant tool for your clinic and will be a significant improvement to your patient consultation process
Hello. I'm Dr. Vincent Wong, I'm a Cosmetic Doctor from London. I'm here to tell you about the QuantifiCare LifeViz® Mini camera, which I've been using in my clinic since 2017 – so it's quite a while now I've worked with this fantastic device. It helps me with my patient consultations because it let's them see the areas they need to be treated as well as the skin quality.

In addition to clinical practice, I also do quite a bit of research. Often when we look at skin fields and skin quality treatments, before-and-after photos don't give us an accurate representation of the results. This is a great device to showcase the results because you don't have to worry about the background lighting. You also have the benefit of the clay mode, which allows you to look at the smooth surface as well as any surface like inflammatory area, brown spots and reduction implementation.

So all in all, this is a brilliant tool for your clinic and will be a significant improvement to your patient consultation process.
Dr. Vincent Wong, Cosmetic Doctor, United Kingdom
Reassure patients
Effective doctor-patient communication is critical to reassure patients in medical consultations. Informing patients can result in greater understanding of their procedure, allowing them to feel more empowered in decision making.
Customer Support Package
In order to build a strong relationship with our customers, we have established the Serenity package. Through this subscription, customers have access to the most up to date software, on-demand support with a dedicated expert and additional training.
*QuantifiCare Suite is intended for informational purposes and is to be used as a communication tool between doctors and patients. The data provided by the software is not a substitute for professional medical advice, diagnosis, or treatment. The software does not replace the physician's expertise.
QuantifiCare accepts no responsibility for any actions taken on the basis of the information provided by QuantifiCare Suite.