Study set-up
Consulting QuantifiCare during the early stages of development will provide valuable insight into the best techniques, practices and imaging technologies to achieve efficacy data in your study. Whether you are designing a single-center or a large multi-center clinical trial, it is critical that a standardized approach is taken to ensure excellent quality, reproducible images.
All photography devices are portable, user-friendly and rely on a ranging light system to ensure consistent, high-quality images at each investigative sites and across all patient visits.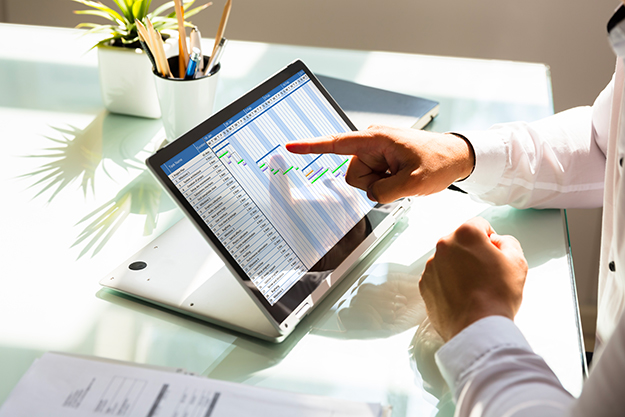 During study start, our cross-functional team proactively works with the Sponsor staff to define their objectives and design an imaging procedure tailored to their specific protocol requirements.
A study kick-off meeting is organized in order to review and validate the study requirements including the photography procedure, training format, imaging methodologies, study trackers, timelines and deliverables.
A study-specific imaging procedure is designed and documented as part of the Photography Binder provided to the investigative sites involved in the study.
This reference document is used for the training of clinical staff and includes a step-by-step guide for the capture of digital photographs, as well as details on the upload, monitoring and quality control requirements.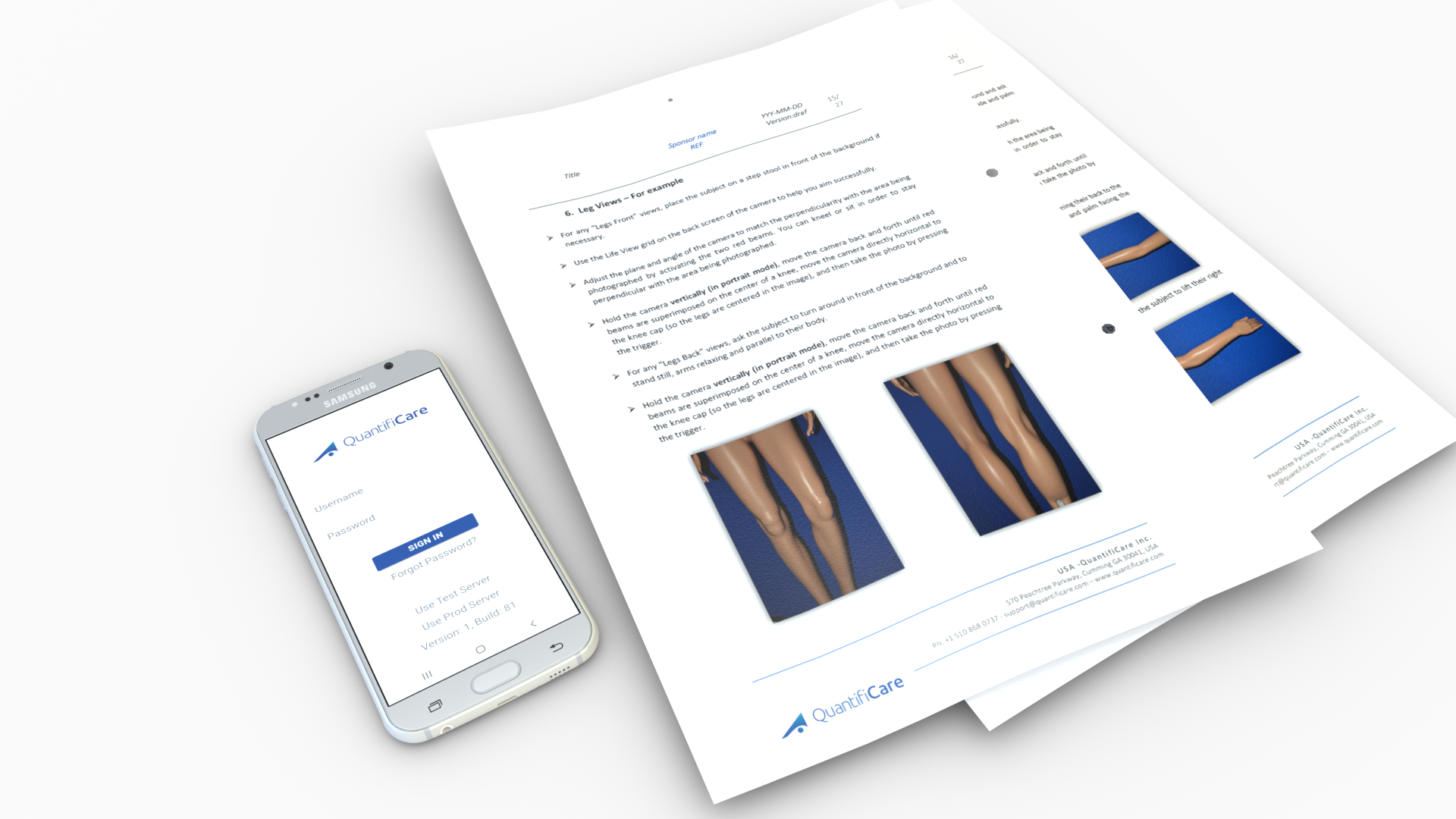 QuantifiCare has developed a full range of innovative standardized camera systems to document and assess treatment response, and deliver objective results to support your claims.
2D DermaViz® Series
The 2D DermaViz® is a fully handheld photography device equipped with fixed optics and a built-in ranging light system, ensuring high-quality, reproducible images. Designed for clinical staff use, this system is easy-to-use and delivers consistent results regardless of the extent of previous experience in photography.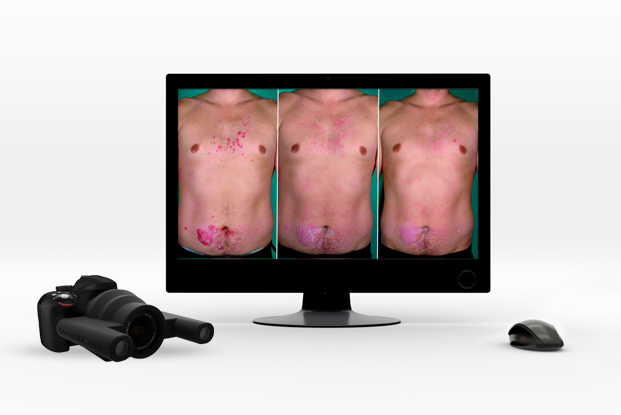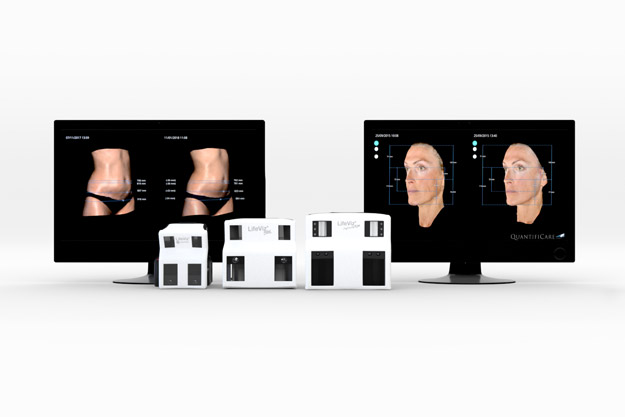 3D LifeViz® Series
The 3D LifeViz® Series offers a range of high-quality 3D stereoscopic systems to consistently document any part of the body with unmatched accuracy and precision.
All of our 3D systems are fully handheld and rely on a built-in ranging light system to ensure high-quality, reproducible images. Combined with our image analysis services, the 3D LifeViz® systems offer a powerful solution to objectively evaluate treatment response and support your claims
The training of the investigative site staff is critical to successfully capture high quality reproducible trial images. QuantifiCare offers several training options, including remote, on-site, investigator meeting and custom video
Upon completion of the training, each investigative site staff is required to pass a qualification procedure. During this step, photographers must simulate two mock visits following the study Image Procedure. Qualification images are then uploaded to DermaViz® Web Portal, and controlled for quality and reproducibility. Investigative sites will only be permitted to enter the study once they have been qualified.

In-Study Operations
QuantifiCare's innovative Web Portal bridges the gap between traditional paper solutions and e-CRFs while complying with electronic standards required by regulatory agencies. Backed by an experienced cross-functional team, ready to provide support at each step of the way to ensure a seamless experience for Sponsors, Investigators and Patients alike.
At QuantifiCare, our project team members come from varied backgrounds in clinical and scientific research.  Our qualified staff consist of Imaging Specialists, Project Managers, Data Managers, Trainers, QA Specialists, all working together as a cross-functional team to understand your trial requirements and consult on the latest imaging techniques. We have developed both internal SOPs and adhere to world class regulatory standards which are in accordance to FDA 21CFR Part 11, EMA and other national regulatory .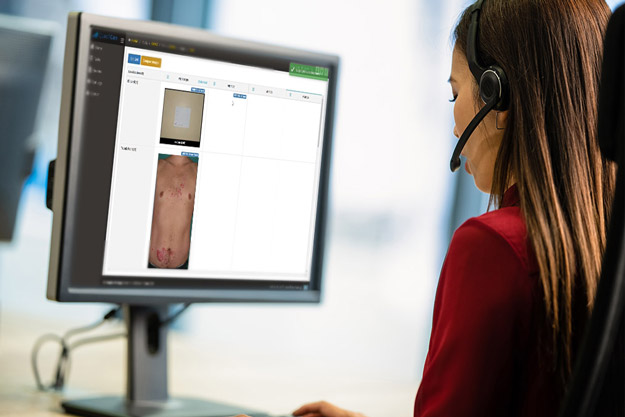 In the trial set-up phase, our cross functional project team meets with the Sponsor and CRO to develop an imaging approach tailored to your study protocol requirements and deliver study-specific imaging documentation, trackers, training, and budgets to ensure expectations are met at each stage of the study.
Learn more about our Study Start-up services
During the on-study phase, the Project Leader's primary role consists of monitoring image quality and providing guidance and support to the investigative sites via our integrated query system and unlimited hotline. Tools and trackers are maintained to allow real-time monitoring of imaging data and overall trial progression by authorized site staff, Sponsors and CROs.
During the closing phases, our team will retrieve the equipment from each investigative site and consolidate all imaging data. Each site will be provided with a record of their imaging data, and a consolidated study archive will be provided to the Sponsor. Per regulations, QuantifiCare is responsible for maintaining an archive of all imaging and patient data for a period of 15-years.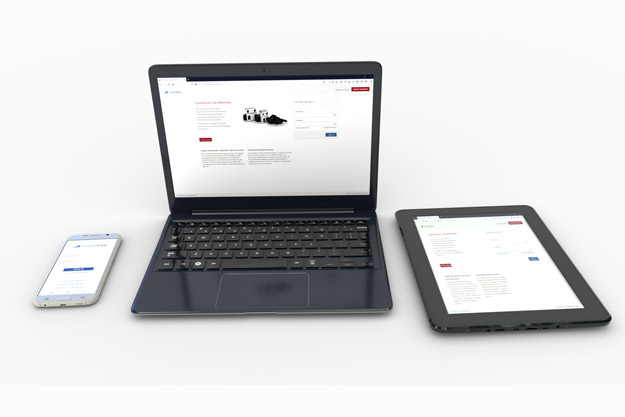 Forget time-intensive imaging software. Keep your investigators happy and enhance their imaging workflow with a comprehensive web solution.
DermaPix® Web Portal is the end-to-end solution for the upload, management, monitoring and real-time review of digital images in multicenter clinical trials.

Seamless Upload Process
Securely upload study images in a few simple steps.

Image Classification
A customizable interface to easily classify images by patient, visit and region of interest

Real-time image monitoring
Track and review study images in real-time as they are uploaded by the sites

Integrated query management
Easily keep track of open queries to ensure compliance with imaging standards

ePRO/eCRF Management
A simple, automated way to streamline data collection

Data Traceability
A record of all data and actions performed on DermaPix Web Portal is kept as part of our audit log
QuantifiCare is committed to providing the highest standards of quality and compliance to ensure robust efficacy data is achieved for your study. Our QA team is responsible for ensuring that our Standard Operating Procedures (SOPs) are maintained by our clinical team members to ensure regulatory compliance from study initiation to final database lock.
Our DermaPix Web- Portal provides a high range of tools to comply, maintain and monitor compliance throughout the duration of the study.
✓

GCP, FDA 21CFR Part11 & HIPAA compliant: electronic signatures, time-stamps, fingerprints, traceable audit records.

✓

Secured electronic data transmission, automated edit checks (CRC) for clean data transfer

✓

Protected data storage both on-site and at QuantifiCare's twin data centers

✓

Provide Secured web access to centralized pictures

✓

 Standard15-year archiving of study data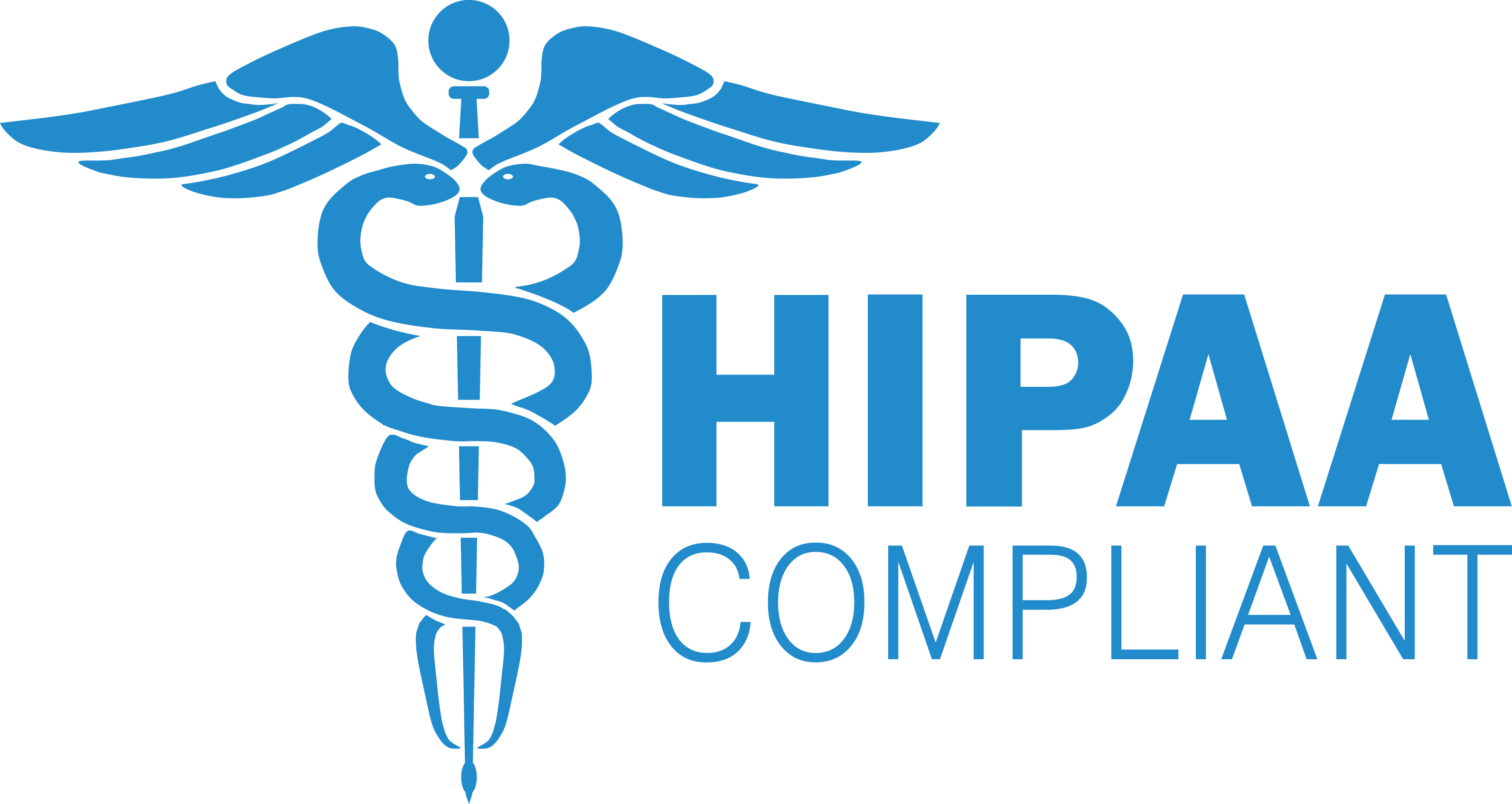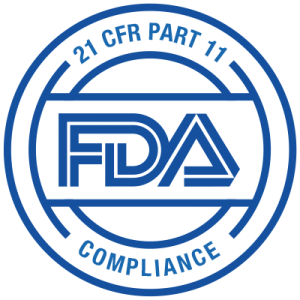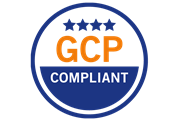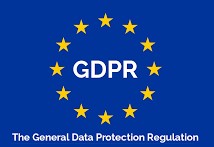 Image Analysis
Our founders are all renowned experts in image processing, and have continuously advocated for imaging research by applying their expertise to the development of innovative solutions for imaging endpoints in clinical studies.
QuantifiCare offers central and remote image analysis services to support inclusion/exclusion screening criteria and imaging endpoints. Our solution relies on both validated systems and documented methodologies which are customized to meet your protocol requirements.
Our full line of standardized 2D and 3D cameras is indispensable achieving the level of image quality and reproducibility that ensure consistent and accurate clinical assessments. When combined with our advanced image analysis capabilities, we can provide endpoint support and analysis for all study phases. Our imaging data is generated in a validated format conformant with FDA, EMA and other regulatory authority requirements.
Planimetric Assessments
Using our 2D DermaViz®cameras, investigators can obtain high-quality reproducible images. These images can then be used by investigators, experts and/or a QuantifiCare technicians, to perform planimetric measurements in an unbiased environment.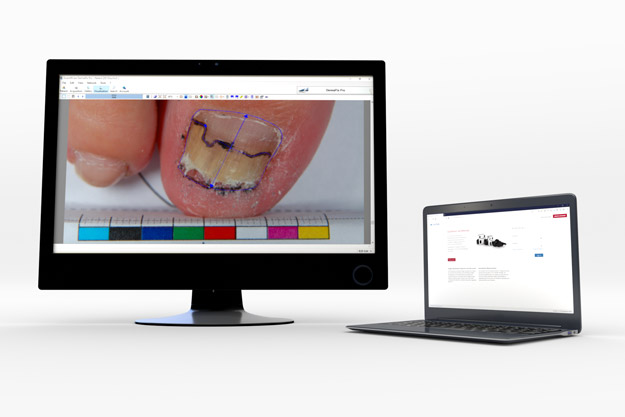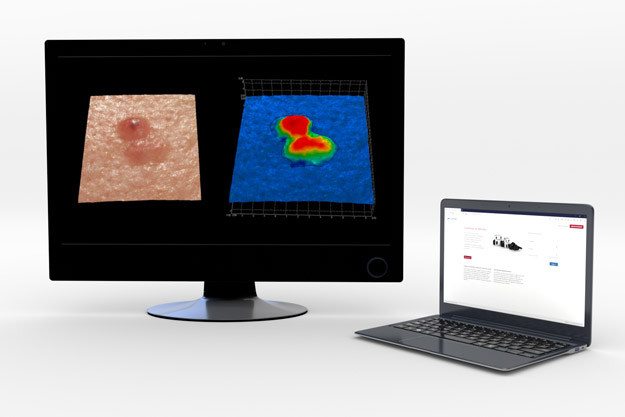 Volumetric Assessments
Using our 3D LifeViz®cameras, investigators can achieve high-quality, reproducible 3D reconstructions of the ROI. These images provide both skin surface and volume measures which can then be processed centrally by a QuantifiCare's highly trained technicians to perform measurements.
Colorimetric Assessments
Objective skin color evaluation can be critical to the assessment of treatment response.
Relying upon validated tools and methodologies, our technicians can perform reproducible colorimetric evaluations of both healthy and diseased areas.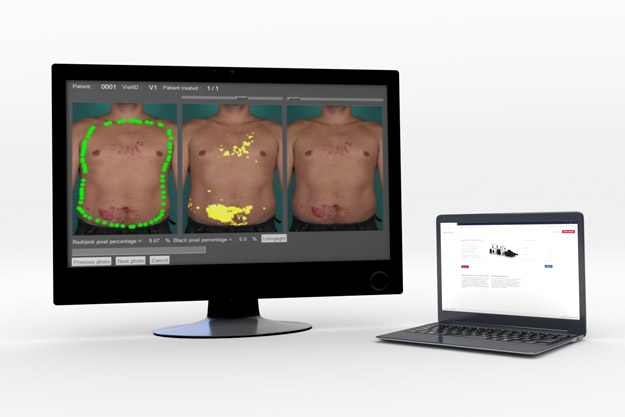 Over the past two decades, QuantifiCare has had the privilege of working with and establishing strong partnerships with numerous Key Opinion Leaders in core therapeutic areas.
Independent Panel Reviews
Independent Panel Reviews (IPRs) are an effective, unbiased way to measure treatment efficacy.
In some cases, on-site expert panels may be too difficult to organize due to time and agenda constraints. Remote centralized reviews of imaging data can help bypass these costly logistical hurdles while reducing the variability and bias.
QuantifiCare offers custom-formatted reading tools, providing experts with a secure remote access to perform blinded, randomized review of study images.
Our customizable IPR tools can easily integrate validated scales and offer the ability to perform real-time inclusion/exclusion testing for patient screening.