Support in
consultation process

Provide photo
documentation

Manage patient
expectations

Convince & Reassure
your patient
Aesthetic solutions
Our full range of 3D LifeViz® systems allows you to digitalize your consultations and communicate more effectively with your patients through 3D images. Portable and compact by design, each of our cameras achieves remarkable results for face, body and breast. 
Capture high quality images
Portable
Our turnkey solutions are compact, portable and wireless. Small enough to fit in the palm of your hand, their portability enables easy movement and saves space.
Reproducible
Equipped with dual beam pointers and double flash, our LifeViz® systems ensure accuracy and reproducibility while capturing standardized images. The beam pointers indicate the ideal distance to take a picture and the flash feature ensures a consistent background regardless of lighting conditions.
Comparable
In addition to image reproducibility, we have developed a complementary computer imaging technology. Simple and effective, compare 3D superimposed images of two visits produced by a one-click matching tool and calculate volume changes.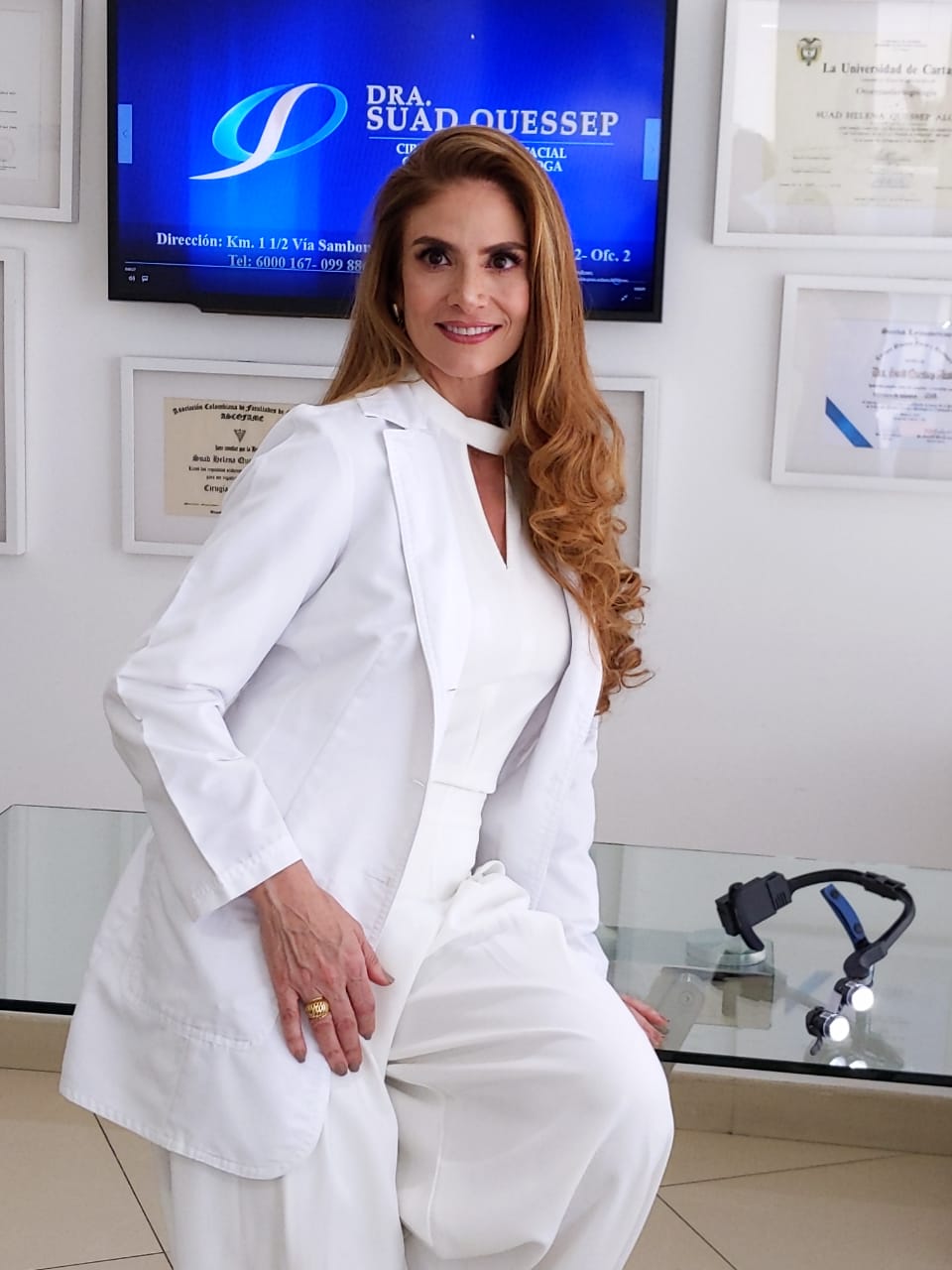 QuantifiCare's 3D LifeViz® systems have allowed me to perform a truthful follow up of my results
As a facial plastic surgeon and minimally invasive treatment expert, facial analysis has reached a whole new level when I introduced QuantifiCare into my clinic, three years ago.
The LifeViz® 3D system quickly became my favorite aesthetics tool. With the ability to perform 3D simulations and volumetric analysis of the face, my patients can participate in their treatment plan and results.
It's very useful for planning and simulating both rhinoplasties and mentoplasties among other non-surgical procedures done using fillers.
A very valuable contribution of the LifeViz® is the perception and objectivity in the improvement grade of the skin's non-measurable qualities, such as the skin grains, pore depth, wrinkles, and cracked skin, converting changes previously considered subjective into measurable results, which allow my patients and I to see the improvement reached using lasers, robotic microneedling, and radiofrequency.
QuantifiCare's 3D LifeViz® systems have allowed me to perform a truthful follow up of my results, with highly detailed documentation that I use to present in conferences and investigative studies.
Their technical support is excellent! I can always count on them!
Dr Suad Quessep, Plastic Surgeon, Ecuador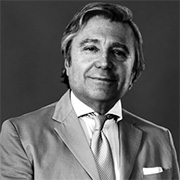 To verify detailed results after an invasive surgery, we need an advanced technology such as the LifeViz®
Aesthetic treatments are the most requested procedures by my patients. I could not imagine working without QuantifiCare's LifeViz® camera, that provides a deep evaluation of the melanin and vascular component of each patient. I can also share injections results with my patients thanks to the volumetric calculation performed by the program; or even after body shaping treatments or liposuction operations, the volume and inches loss of the treated areas. However, the latest program update left me positively astonished – the 3D Facelift uses arrows to portray the traction undergone by the skin after a face lifting operation or laser treatment. The minimal displacements obtained with new generations of laser is perfectly visible, which tops the chart for tightening procedures. It is a tool that every doctor should possess. The results after an invasive surgery are noticeable, but to verify detailed results we need an advanced technology such as QuantifiCare's LifeViz®.
Prof. Paolo Bonan, MD, Laser Surgeon and Researcher, Italy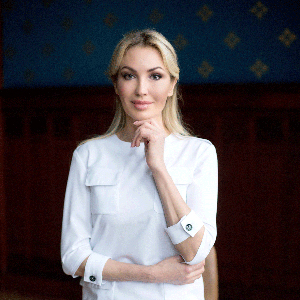 An obligatory stage before injection procedures is photo documentation of clients.
I always use 3D LifeViz® to prepare presentations for congresses. Photos taken with this 3D system help to impress the scientific community. An obligatory stage before injection procedures is photo documentation of clients. It is the 3D LifeViz® system that helps you to instantly evaluate results and provide a powerful communication tool to discuss potential procedures. 3D LifeViz® protects the clinic's interests from consumer extremism.
Dr Alena Saromitskaya, Dermatologist and Cosmetologist, Russia