LifeViz® Mini : A portable, 3D Imaging System for the Face
Revolutionize the patient journey
Awarded Best Aesthetic Device, the LifeViz® Mini is designed to illustrate the face in 3D. Known for its image quality and precision, the 3D photographic system is a portable, compact and user-friendly solution for aesthetic practitioners, dermatologists, cosmetic and plastic surgeons.
Reproducible pictures are possible without repositioning systems using our dual beam pointers. After taking three photos, which are then automatically stitched, the patient's face is easily reconstructed in 3D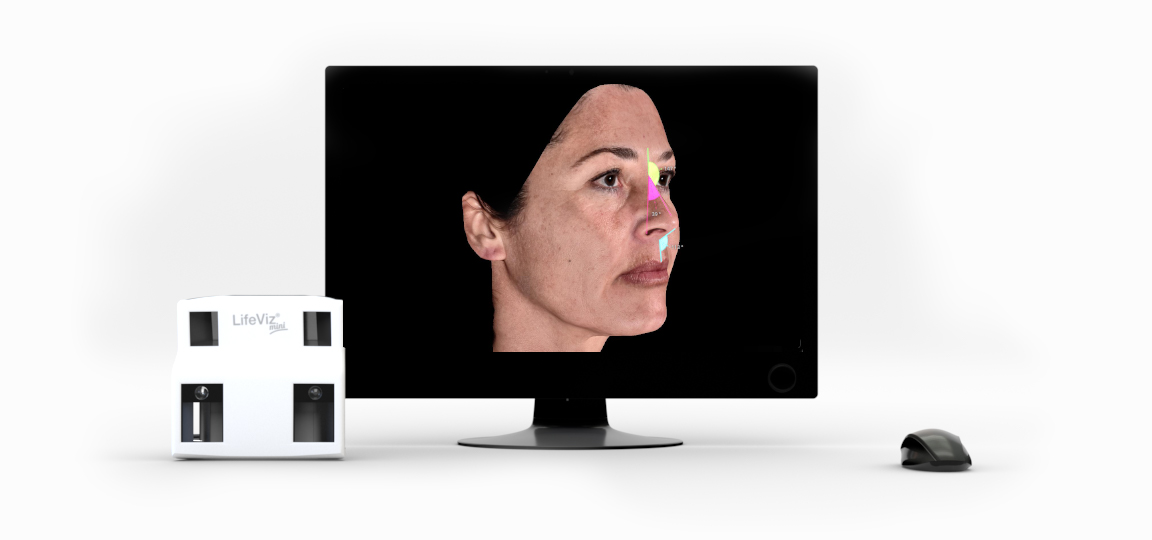 3D in pre-Op consultation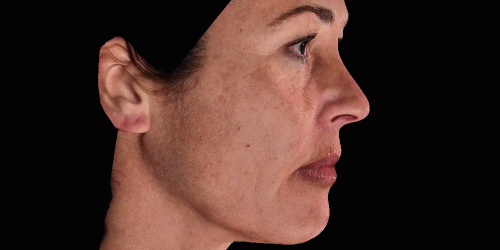 3D enables a unique visualization of facial shapes from any angle. The 3D representation augmented with anatomical reference points is the only way to obtain standardized and comparable pictures throughout visits. By definition, evaluating aesthetic treatments for volume changes cannot be illustrated through regular 2D pictures.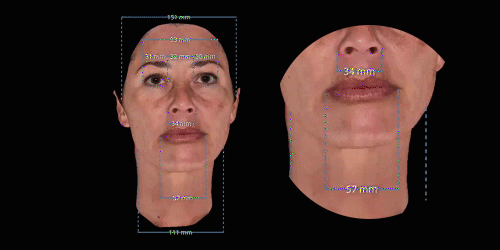 Upgrade aesthetic consultations using an advanced, portable 3D system. Evaluate patient morphology to convince and promote quicker interventions.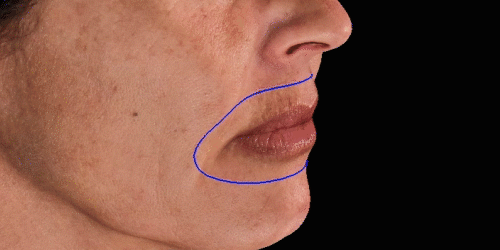 Simulate aesthetic procedures to help patients project their desired outcomes on the face. The various simulations facilitate communication about the possibilities.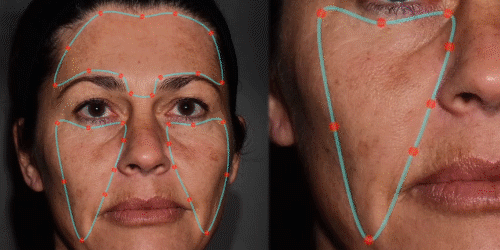 Improve communication with patients through 3D skin evaluation and by running customized reports on:
Wrinkles – pores – oiliness – evenness – vascularization – pigmentation
3D in post-Op consultation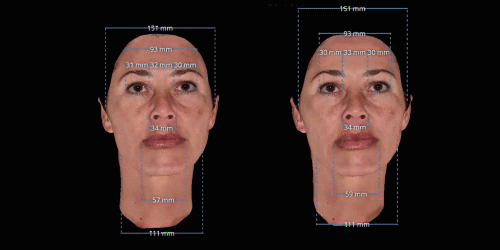 Gain trust and transparency with patients by providing measurements comparison between before and after for angles, length, width and ratio.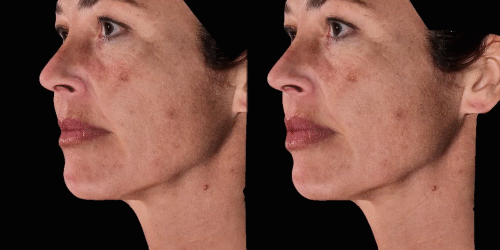 Calculate the differences of volume in a treated area precisely and accurately for professional patient follow-up.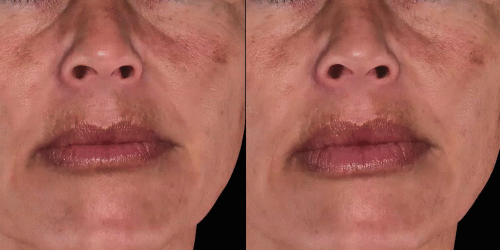 Quickly assess the shape evolution with the Silhouette feature. Before and after images are overlaid to confirm treatments outcomes and effectively result in greater patient understanding and satisfaction.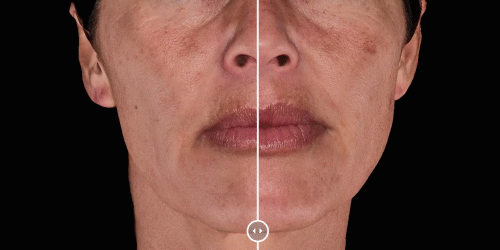 View results by sliding side-to-side between before and after images to better illustrate differences.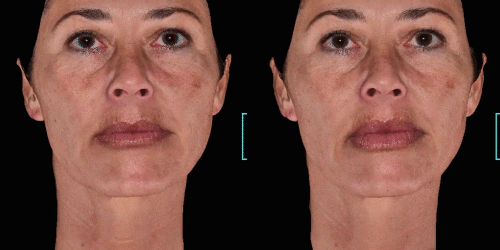 Overlap before and after images for specific areas. Concentrate on one detail at a time through a visualization of a targeted area for transparent discussions.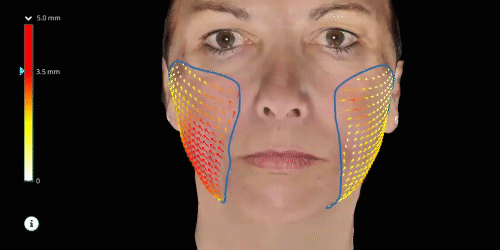 Evaluate skin tightening and lifting in 3D. Assess the direction and distance of facelifts using color indicators.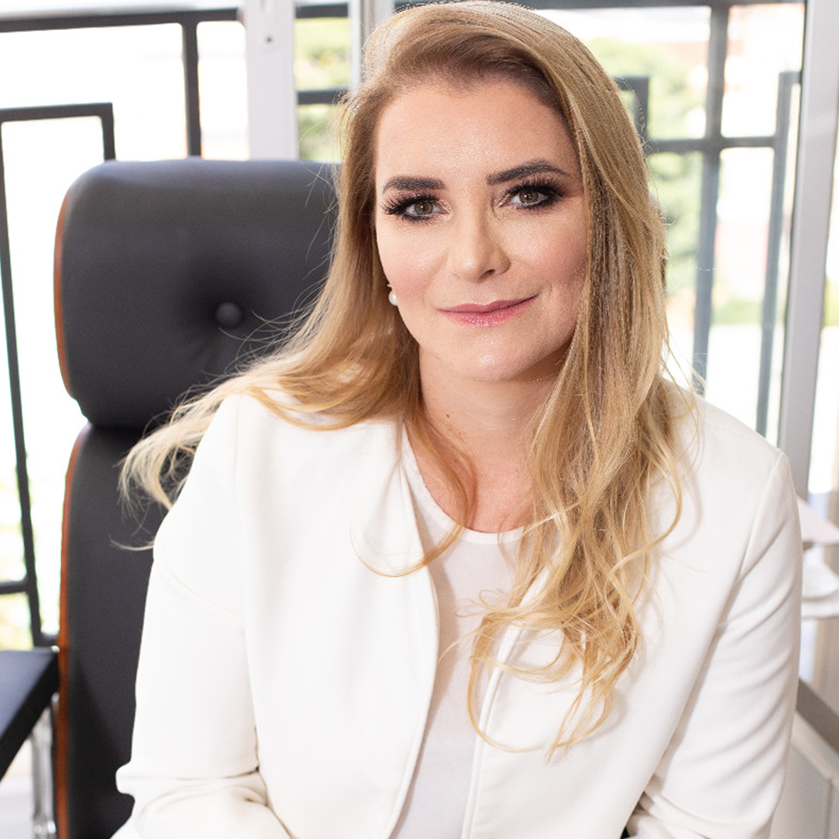 QuantifiCare has revolutionized the dermatological evaluation and the way of performing treatments
QuantifiCare has revolutionized the dermatological evaluation and the way of performing treatments in doctor's offices. It allows patients to better understand the true needs of their skin and have a preview of the effects of treatments in a controlled way, either by dosage or session.
Simulations from the patient's images are not restricted to only before and after since it helps doctors make the correct assessment. This allows for customized treatments and an even better follow-up of the procedures performed.
With this, patients are able to better understand the evolution of their case and the result is always amazing! Confidence in the procedures and the doctor-patient relationship is further strengthened. We are extremely impacted by images and this visual system is incredibly surprising!
Dr. Geisa Costa, Dermatologist, Brazil
Since QuantifiCare, we have more elements to prove the effectiveness of our treatments
One of the biggest challenges that medical clinics face is ensuring patient satisfaction. This challenge is due to patients having high expectations of the results. Inevitably, patients get used to the post-treatment result and often times forget what the region looked like pre-treatment.
In spite of the fact that medicine is not an exact science, where results will certainly vary from patient to patient, it is fundamental that we have a way to prove that treatments generate results. Photographic documentation is the main mechanism we have to protect ourselves. Thus, the doctor's work is valued, the patient feels like they made a good investment and, most importantly, they will return to the clinic for more procedures.
Since we began using QuantifiCare, we have obtained more elements to prove the effectiveness of our treatments. This has generated greater legal security, increased patient satisfaction and even increased the amount of treatments performed; facilitating the management of our clinic.
Dr. Marco Aurélio L. Costa Júnior, CEO Art Beauty Center, Brazil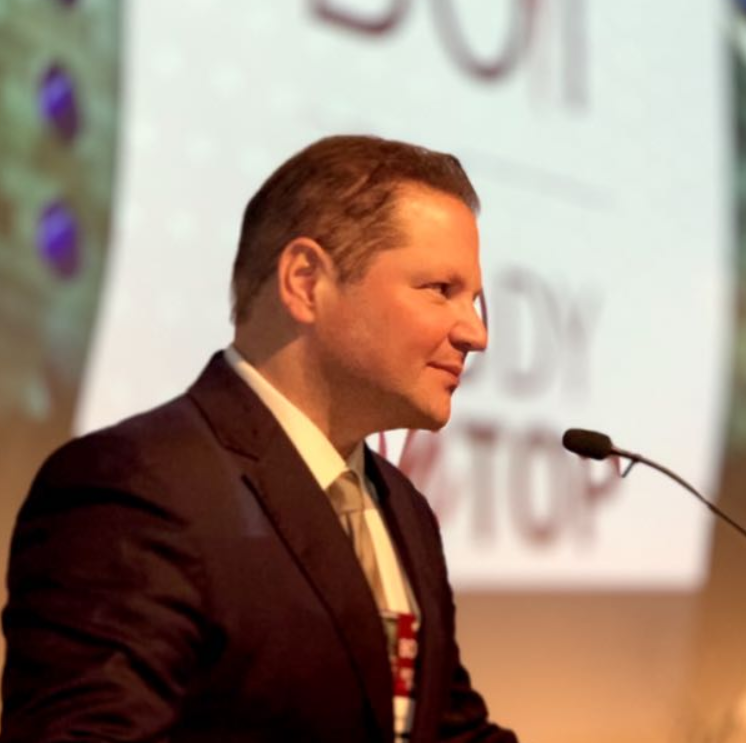 The LifeViz® is equipped with all the tools necessary for Physicians to sell additional treatments, track clinical cases and provide assurance
The QuantifiCare LifeViz® acts on all pillars of dermatological care.
Getting high-quality photos can be quite challenging, especially when taking standardized before and after pictures, in regards to lighting, framing and camera settings. Considering that many offices do not have a suitable location or team with extensive experience in operating cameras, the LifeViz® is compact and user-friendly.
Images can be viewed from different angles or distances, depending on the Physicians desire. These images are stored in custom folders that are automatically dated with the patient's name; making it easier to locate in future appointments.
A 3D imaging system offers almost infinite possibilities and eases workflow. It is equipped with all the tools necessary for Physicians to sell additional treatments, track clinical cases and even provide assurance for doctors if a patient isn't satisfied with their results. As technologies evolve, 3D photography will be present in more offices and hospitals, helping everyone.
Dr Moisés Albuquerque, Dermatologist, Brazil
Reassure patients
Effective doctor-patient communication is critical to reassure patients in medical consultations. Informing patients can result in greater understanding of their procedure, allowing them to feel more empowered in decision making.
Customer Support Package
In order to build a strong relationship with our customers, we have established the Serenity package. Through this subscription, customers have access to the most up to date software, on-demand support with a dedicated expert and additional training.
*QuantifiCare Suite is intended for informational purposes and is to be used as a communication tool between doctors and patients. The data provided by the software is not a substitute for professional medical advice, diagnosis, or treatment. The software does not replace the physician's expertise.
QuantifiCare accepts no responsibility for any actions taken on the basis of the information provided by QuantifiCare Suite.