Clinical trials photography
COVID-19 | Is your clinical trial at risk due to the crisis?
QuantifiCare can help you leverage mobile solutions to effectively monitor clinical trial patients remotely
Your trusted imaging CRO partner
QuantifiCare is a leading international imaging CRO with two decades of experience managing 2D/3D photography and videography in phase I-IV multicenter clinical trials. Our portfolio of clients includes leading Pharmaceutical, Biotechnology and Cosmetic companies.
Standardization and traceability are fundamental to efficiently document your clinical trials.
QuantifiCare has developed and validated various solutions to efficiently monitor
clinical trial data in real-time. With our experienced cross-functional team, we optimize
your trial which may require fewer subjects, be completed in a shorter amount of time and result in
early on-market approval.

User-friendly portable devices to ensure more consistent image capture without compromising quality

An efficient and responsive project management team to ensure the smooth running of operations

A remote web-based portal to centralize monitor and control imaging data in real-time

Consistent and accurate imaging data to assess clinical outcomes and support claims
Discover our end-to-end solutions and services to standardize, monitor and analyze digital photography and videography in multicenter clinical trials.
QuantifiCare is a pioneer in the field of clinical digital 2D and 3D photography and videography. With over 2 decades of experience, we have developed a strong expertise across various skin-related indications.
DERMATOLOGY

AESTHETIC

WOUND CARE


 INFECTIOUS DISEASES

 ONCOLOGY

 RARE DISEASES
Consult our team of experienced professionals to learn more about our capabilities in a specific field or indication.
As pioneers in the field of clinical photography, QuantifiCare has always strived to innovate.
Our partnership with the world-leading research institute (INRIA) has innovative solutions to facilitate the capture, monitoring and analysis of your clinical trial imaging data.
Our teams aim to bridge the gap between Sponsors, Experts, Investigators and Patients in clinical trials by streamlining the entire imaging workflow using AI and delivering the next generation of patient-centric mobile imaging solutions.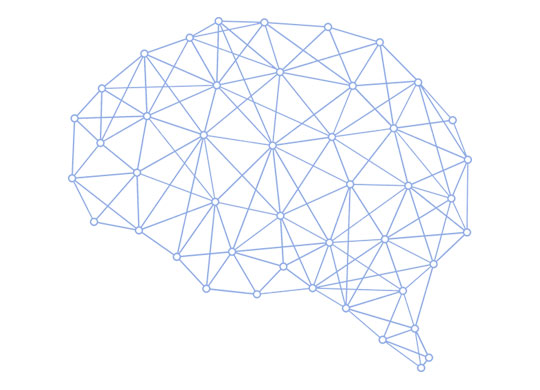 artificial intelligence
QuantifiCare bridges Image Analysis and Artificial Intelligence. Our partnership with the leading French research institute on Image Processing and Artificial Intelligence, INRIA, has allowed us to undertake ambitious projects to further objectivize and normalize the evaluation of clinical outcome.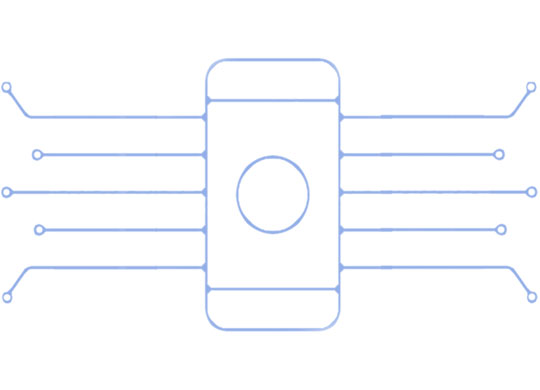 mobile technology
As clinical trials are becoming increasingly patient-centric, QuantifiCare strives to be on the forefront of mobile imaging. Our recent developments have allowed us to standardize images and to connect patients and investigative sites through a simple mobile imaging application designed for decentralized and multicenter trials.