LifeViz® Mini Pro : the new gold standard for face consultation
Mini by Name, Smart by Nature
The LifeViz® Mini Pro is a 3D aesthetic photography system designed to streamline consultation workflow, using the award-winning LifeViz®  technology
with even more options:
AI for automatic image organization
WI-FI real time image transfer saves time
Mirrorless camera for unrivaled performance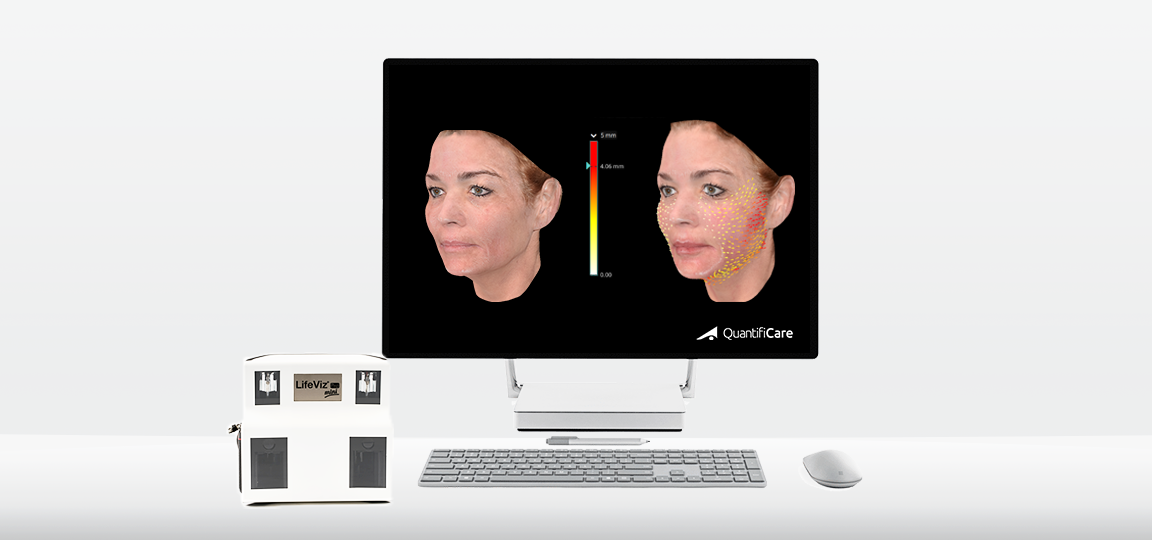 3D in Pre-Op consultation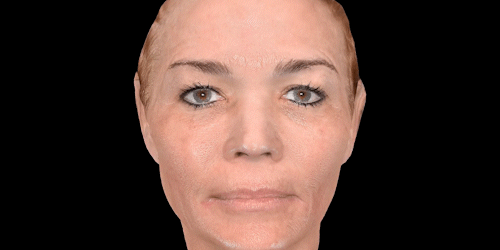 Our researchers have worked tirelessly to achieve a 3D reconstruction with accurate geometry and remarkable image quality. 3D enables a relevant visualization of facial morphology from any angle.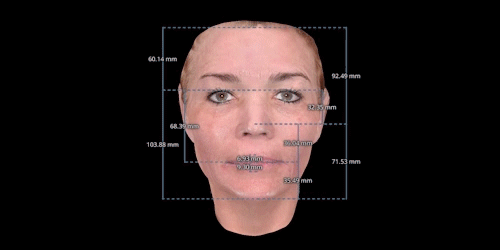 Obtain precise measurements, heights and widths and evaluate facial harmony thanks to facial angles and ratio assessment.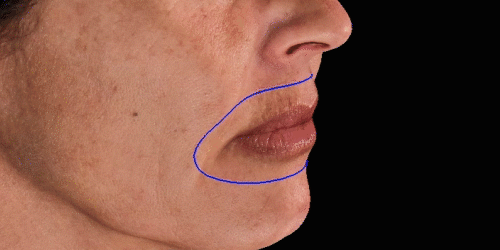 Reassure your patients by performing simulations on a lifelike 3D image.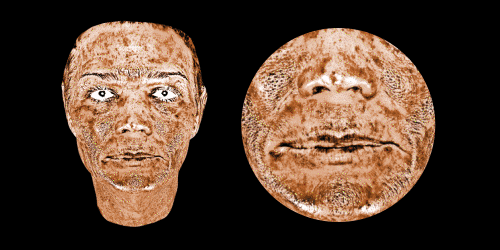 Provide patients with a personalized 3D skin quality evaluation and insights on: Wrinkles – pores – oiliness – evenness – vascularization – pigmentation
3D in Post-Op consultation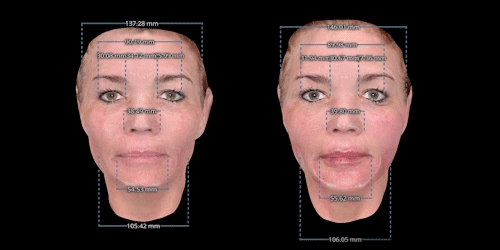 Gain trust and transparency with patients by providing measurements comparison between before and after for angles, length, width and ratio.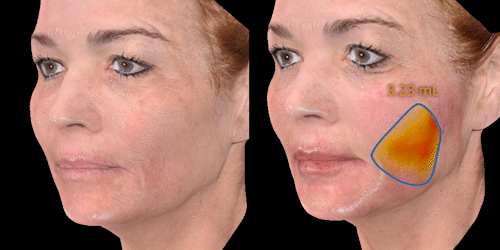 Visualize and quantify volume changes and validate treatment results.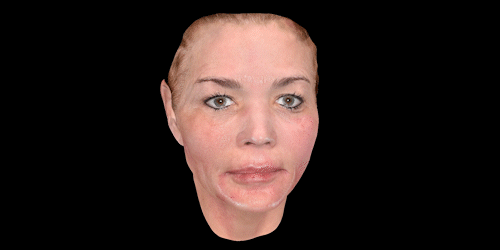 Quickly assess the shape evolution with the Silhouette feature. Before and after images are overlaid to confirm treatments outcomes and effectively result in greater patient understanding and satisfaction.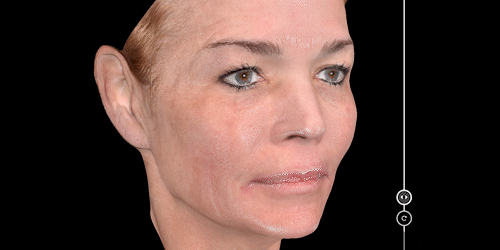 View results by sliding side-to-side between before and after images to better illustrate differences.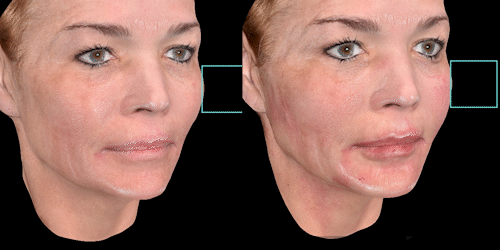 Superimpose before and after images for specific areas. Adjust the size of the box according to the area to be compared.
Evaluate and quantify skin tightening/lifting in 3D.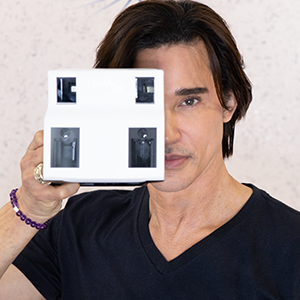 LifeViz® Mini Pro is the best choice for me, my practice and my patients.
I feel that QuantifiCare has a real talent for building on their expertise and innovation.
The LifeViz® Mini Classic has been an invaluable addition to my practice, but I am ready to upgrade to the LifeViz® Mini Pro as I want to provide the very latest technology for my patients.
It's what they expect. I can have a premium, effective, simple and cutting-edge solution that will really make a difference to my consultations.
Dr Shino Bay, Aesthetic Dermatologist, USA
Reassure patients
Effective doctor-patient communication is critical to reassure patients in medical consultations. Informing patients can result in greater understanding of their procedure, allowing them to feel more empowered in decision making.
Customer Support Package
In order to build a strong relationship with our customers, we have established the Serenity package. Through this subscription, customers have access to the most up to date software, on-demand support with a dedicated expert and additional training.
*QuantifiCare Suite is intended for informational purposes and is to be used as a communication tool between doctors and patients. The data provided by the software is not a substitute for professional medical advice, diagnosis, or treatment. The software does not replace the physician's expertise.
QuantifiCare accepts no responsibility for any actions taken on the basis of the information provided by QuantifiCare Suite.